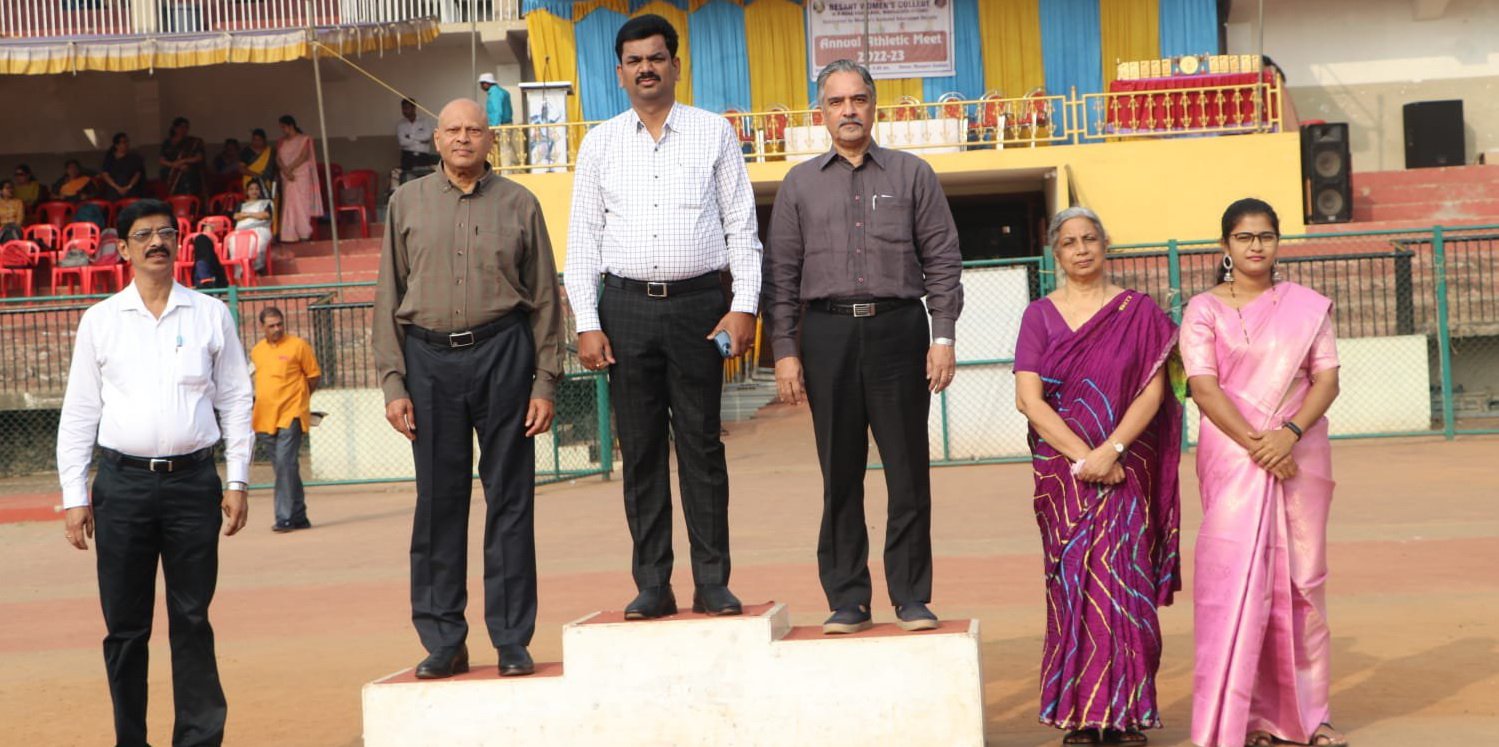 About Besant Women's College
Besant Women's College was founded in the year 1977 on the visionary initiative of the Late Manel Srinivas Nayak, the then president of WNES. The institution has continued to grow under the active leadership provided by his successors, the late B. Damodar Prabhu and the late Manel Krishna Nayak. 
Guided by the noble ideals of Dr. Annie Besant, the legendary Theosophist and social reformer, ours is the one of the very few colleges in the district catering exclusively to women. The institution strives to bring higher education within the reach of all girls who seek it, especially those who hail from economically and socially backward sections of society. Seeking to transform a social environment which predominantly prejudiced against women, the college is fully geared up to ensure their options in life. Besant Women's College is affiliated to Mangalore University and presently has 1135 students on the rolls. The colleges offers undergraduate programmes in Arts, Commerce, Science and Business Management streams, leading to the award of B. A., B. Com., B. Sc., and B. B. A. degree respectively, with a wide variety of subject combinations. The college also offers post graduate programmes leading to M. Com, M.Sc. degree and UGC sponsored job oriented courses in Computer Networking.
Read More